All Windows computer users who are still using .NET Framework 4.5.2, 4.6, or 4.6.1 Runtime, are now required to update to the latest version of the software. This is because the older versions will no longer be supported, and such, security concerns will eventually arise.
.NET Framework 4.5.2, 4.6, 4.6.1 will reach the end of support in April 2022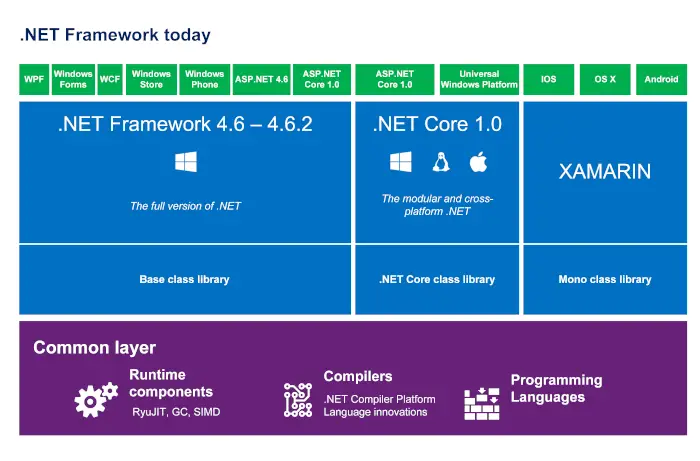 The software giant made it clear that .NET Framework 4.5.2, 4.6, or 4.6.1 runtime will reach End of Support on Apr 26, 2022. Your best bet right now is to download and install version 4.6.2 or higher if you want to ensure things run as smoothly as possible for the foreseeable future.
Here is what Microsoft had to say in full:
If you are currently using .NET Framework 4.5.2, 4.6, or 4.6.1 runtime you need to update your deployed runtime to a more recent version – at least .NET Framework 4.6.2 before April 26, 2022 – in order to continue to receive updates and technical support. There is no need for you to retarget or recompile your application against .NET Framework 4.6.2.
As of right now, there are no changes to the support timeline for other versions of .NET Framework, which includes .NET Framework 3.5 SP1. This is because version 3.5 SP1 is a standalone tool, and it first came on the scene back in 2019 for Windows 10.
From our understanding, this special version has a lifespan of 5 years, therefore, 2024 will be the year of its End of Support.
Read: Microsoft releases .NET 5 to build unified framework for all application types.