Microsoft today announced that 4K content from Netflix is now available exclusively for compatible PCs and 2-in-1 devices on Windows 10, including all their new shows coming up this month. Netflix 4K content will only be supported on the Microsoft Edge browser.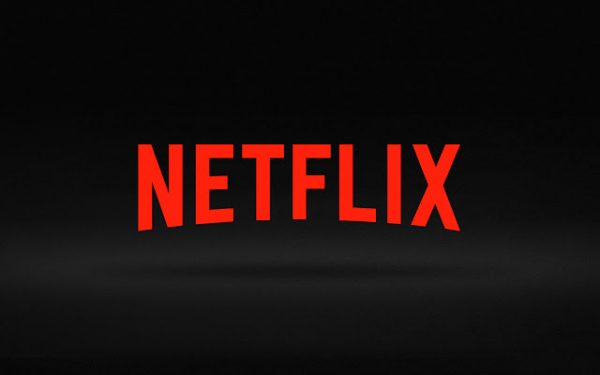 There's another bit of technicality too. You can only view Netflix in 4K when your system is powered by the latest seventh generation Kaby Lake processors from Intel. This means that while Netflix is selectively available on PC, it is only somewhat usable till now.
How to watch Netflix in 4K on Windows 10 PC:
A compatible computer and monitor. Your hardware is capable of 10-bit HEVC encoding. A 60Hz TV or computer monitor compatible with Ultra HD streaming from Netflix.
A plan that supports streaming in Ultra HD. Upgrade your plan at Netflix.com/ChangePlan.
A fast internet connection speed of 25Mbps per second or higher.
Streaming quality set to Auto or High.
Netflix introduced 4K streaming in 2014 on a limited few smart TVs, and some media players like Roku and Amazon TV. PC hasn't yet been shown the wonderful world of 4K streaming, and it seems you might have to wait longer.
The reason for Netflix 4K being compatible only with 7th-gen Intel processors is that currently, only the Kaby Lake processors support 10-bit HEVC decoding. Older sixth generation Skylake CPUs only support 8-bit HEVC decoding. A lot of Nvidia's next-gen graphics cards also support 10-bit decoding, but surprisingly aren't yet part of the compatibility list.
And Microsoft Edge, being the only browser that supports PlayReady DRM currently, is the only one you can use to view those crisp 4K streams on your Windows 10 PC. So if you don't have a new PC or don't want to use an unpopular browser, you'll have to wait it out till you get your hardware or your decisions right to watch Netflix 4K, says Microsoft.
Alternatively, you can opt for a cheaper option and get the Roku or Chromecast Ultra to cast 4K Streams onto your TV.