PicsArt – A Windows Universal app has been redesigned to accommodate some of the most requested features by Windows community. The image editing app now features 3 new editing tools along with a reworked user interface – Tilt-Shift, Lens Flares and Shape Masks.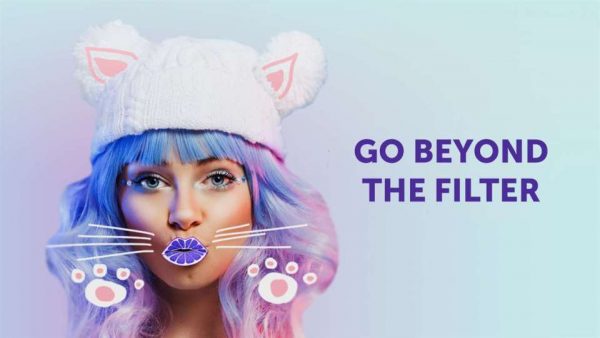 PicsArt App gets an update
The tools are available for both the PC and Mobile versions of the Windows application.
PicsArt Tilt–shift photography – it is a unique form of photography in which the camera is manipulated to an extent where life-sized location appears as a miniature-scale model. Miniature models are captured by usually viewing objects (Buildings, roads, traffic and railways which make excellent choices)
PicsArt Lens Flares – If you've ever tried capturing images in broad daylight, chances are you might have encountered lens flare at some time or another. It's a phenomenon that usually occurs when you're looking at the sun. Depending on the time of day and the harshness of the sun, the flare can totally kill your image. However, you can stop this by adjusting your framing with Lens Flares feature in PicsArt app. Getting great flare is a bit tricky and requires practice to master the art.
PicsArt Shape Masks – The feature offers a great way to overlay various shapes onto your images and help you leave an artistic imprint. It has many customization options that can help you add an awesome text mask to your pictures or use it for other artistic purposes. Try these new features today and share your pictures online with the entire world. Feel free to share you experience with us in the comments section below.
Now you can easily change the focus of your images and add light and shape effects to your images using PicsArt. Also, share your creations with friends via Facebook, Twitter and Instagram supported by PicsArt.