While Microsoft is making Windows gear up for big challenges, it also focuses on efforts to increase Office applications adoptions across multiple platforms. The big announcements the company made and changes it introduced or plans to introduce in future were on full show at BUILD Conference.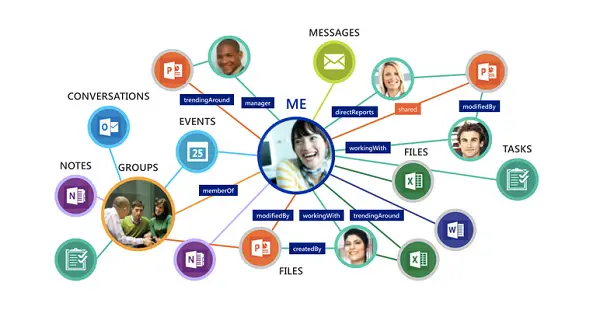 Office gets new capabilities
The software giant announced the next wave of new capabilities for developers to develop new integrated experiences that enhance productivity for more than a billion Office users around the globe.
New Office Graph API — Developers can design and develop powerful solutions for building smarter applications through a new single unified API endpoint.
Expanded Office add-in capabilities — The add-ins support for Microsoft Excel on iPad would help developers reach over 100M additional Office users. The support for Microsoft Word and PowerPoint for iPad are will be rolled out soon.
Simpler API endpoint access — Will add the ability to access Office 365 data through a single API endpoint.
Office 365 Groups API—Developers will have a chance to build applications that benefit the native team collaboration capabilities of Office 365 Groups.
New Skype Developer Platform — The new Skype Developer Platform offers developers the opportunity of creating business and other apps, extending features that are essential for their business and communications via a simple Skype button, audio, video calls and more.
Office 365 Developer Program — For providing simple access to the latest news and resources, Microsoft is introducing a new community for developers working with Office. The company understands well, developers play a critical role in the world of Office by building new experiences for users and customers.
Exciting times ahead!