Google has introduced a new AI tool that turns text into musical pieces. This came as a big surprise when the internet was taken over by the euphoria of ChatGPT. Google named its new tool MusicLM.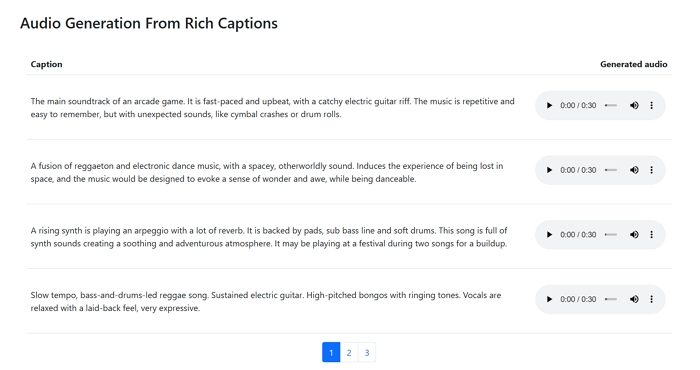 Google MusicLM AI tool turns Text into Music
MusicLM by Google can generate high-fidelity music from text descriptions. If you enter the text, a calming melody that turns into rock music, it will automatically generate a musical piece that sounds exactly as you describe it. Google, in its MusicLM research release, states:
MusicLM casts the process of conditional music generation as a hierarchical sequence-to-sequence modeling task, and it generates music at 24 kHz that remains consistent over several minutes.
Google also adds that MusicLM outperforms all the previous systems in audio quality and extreme adherence to the text description. MusicLM can also turn whistles or hummed melodies into the text description you give. MusicLM, in its research statement, released over 5000 musical tracks generated by the text descriptions along with the text human experts gave.
OpenAI released DALL-E for image generation based on text descriptions, Runwayml, and other tools that can generate videos and edit videos based on text descriptions. There are AI tools that convert text into speech in various languages and dialects. Now the new invention MusicLM takes it to the next level with a monumental creation.
The various tracks that are generated based on the text descriptions sound good, and they carry the mood described in the text. MusicLM has the ability to generate short music tracks to long-form tracks of the best quality. The musical tracks generated by MusicLM sound as good as human compositions.
MusicLM gives users a playground to create unimaginable kinds of music that shift genres as swiftly and sound as good as they can. Google released its research with abundant examples of music pieces their invention generated at the right time when the discussions on AI are the focal point.