A new deadly Try2Cry ransomware has reached the Indian soil, according to reports. As a result, one of the state governments in the country has put all its departments on alert. Try2Cry ransomware primarily infects Windows desktops and laptops.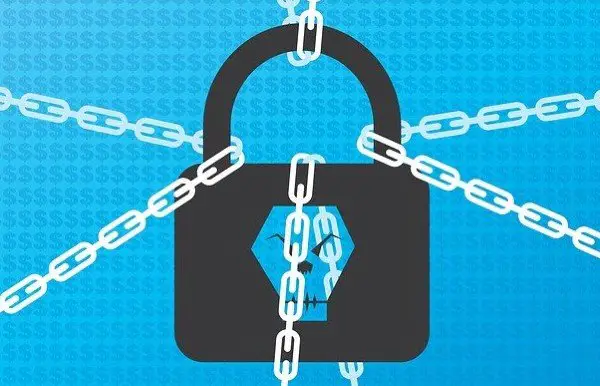 Try2Cry ransomware hits India
The Government of Karnataka has issued a security alert that cautions on Try2Cry ransomware. The state authorities have advised users to keep their desktops and laptops up-to-date by installing the latest version of the operating system and antivirus software.
Users are also advised to scan the USB drives for viruses before using them.
"In the wake of new Ransomware "TRY2CRY" infecting user files in Desktops and Laptops, it is informed to keep Operating Systems and Antivirus software up-to-date and scan USB drives for virus before using," said the Government of Karnataka.
It further said:
"It is strongly recommended to use only KSWAN (Karnataka State Wide Network) internet service on all the officially provided end user machines viz Desktops and laptops."
What is Try2Cry ransomware?
Try2Cry is a new piece of ransomware application that tries to get into Windows machines by infecting USB flash drives using LNK files. Like other ransomware attacks, it could potentially lock users out of their computers, further preventing them access to their data unless a ransom is paid.
Try2Cry is a .NET ransomware, which may have been created by less skilled developers since it belongs to an open-source 'Stupid' ransomware family. Once it infects your device, it will encrypt MS Word and PDF documents, PowerPoint Presentations among other files.
Read: Protect against and prevent Ransomware attacks.
One of the interesting aspects of Try2Cry ransomware is its ability to infect computers and spread its own reach with the help of USB flash drives. If it detects any removable drives connected to infected desktops or laptops, it hides flash drive contents and replaces them with LNK files. If a user clicks any of the flash drive files, the Try2Cry malware payload runs in the background.
According to a recent study, cyber hygiene is generally poor in India, which also topped the list of countries being hit by ransomware attacks in the last year. Ransomware attacks are growing trouble amid the enterprise community around the world, with Indian companies being a soft target among attackers.