Microsoft has released an Update that will allow Windows 8 computers to automatically update to Windows 8.1 – and Windows RT to update to Windows RT 8.1.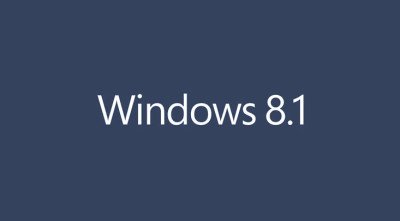 Upgrade Windows 8 to Windows 8.1 automatically
By now, the Update KB2973544 must have already been installed on your Windows 8 computers. If you havent, you can get it from Windows Update or from the Microsoft Download Center.
For this Update to install, your computer must first have already installed Update KB2871389, which was released by Microsoft earlier.  This update prepares Windows 8 and Windows RT-based computers for the update to Windows 8.1 and Windows 8.1 RT.
With the release of this update KB2973544, Microsoft hopes to make the upgrade of Windows 8 computers to Windows 8.1 much smoother – and that too automatically.
So if you have not yet upgraded your Windows 8 to Windows 8.1, expect your operating system to do it for you automatically.
It is to be noted that this update is not applicable on volume-licensed computers. You will not therefore be able to update to Windows 8.1 Enterprise, Windows Server 2012 R2, or volume licensed installations of Windows 8.1 from the Windows Store.
Users wanting to upgrade to Windows 8.1 manually, may want to read this post on how to to upgrade Windows 8 to Windows 8.1.