It has been such a productive last year for the gadget world, as we saw transformation in devices in terms of dynamism, with the introduction of some highly innovative components, durable material and not to forget the remarkable sleek designs. IFA 2013, which is happening in Berlin this week, will explore the benchmarks set by these devices so far and opens many new horizons in the year to follow for our partners. The OEMs are coming up with devices of various capabilities and capacities, with a wide array of choices and ranges. Today, let's have a look at the amazing range of Windows 8.1 tablets & PCs which are expected to be launched in the market soon.
The newest player in the tablet market is the 8-inch Toshiba Encore, which was introduced during the press conference held by Intel. The Toshiba Encore is a classy and robust little device with Windows 8.1 and a full version of the Microsoft Office Home & Student 2013, which makes it even more efficient.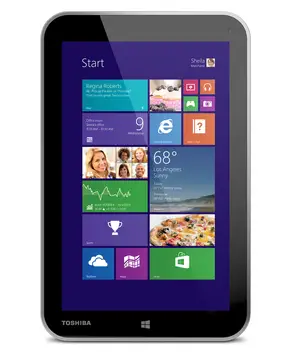 And if you are not a fan of small tablets, there is a good range of larger Windows tablets to choose from. The brand new 11-inch, Sony Tap 11 was also launched in this week, a great flexible device, which gives you an option of digital stylus, wireless keyboard and touchpad for full flexibility. Further, there is more to add to the exquisite range with HP ElitePad 900, with an option of an expanded jacket wherein you can add ports to connect to peripherals and it also comes with an enterprise grade security system.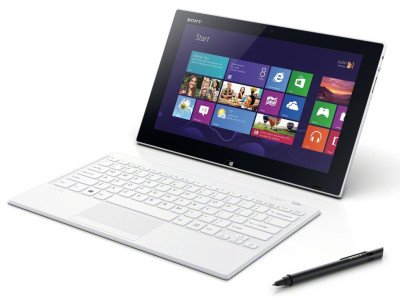 Then we have Dell Latitude 10, which has an unbelievable 10 hours of battery life and an option to further extend it too.
Asus VivoTab Smart gives you the optional TranSleeve keyboard and then there is Acer Iconia W700 with a two-way support frame, flexible enough to switch between landscape and portrait usage. The HP ENVY Recline 27, is presented this time with a ground-breaking adjustable design, enabling maximum flexibility for user-control.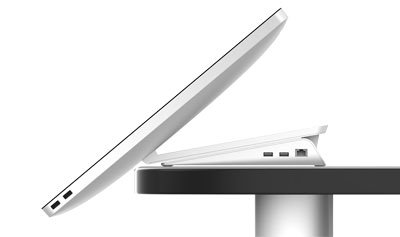 Talking about notebooks, the OEMs continue to enthrall us with their innovative devices, carrying the unique materials and hinges and the ability to transform the way people use devices, which are now enabled with both touch+ type. The spectacular ASUS Zenbook UX301 comes with the scratch-resistant Gorilla Glass 3 lid and a palm rest. Dell also joins the race by offering non-touch or touchscreen Gorilla Glass NBT options, with its new Latitude series, catering to the corporate class.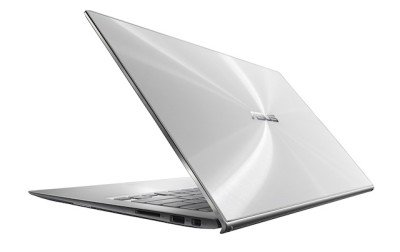 Acer has also come up with a much sleeker and more flexible version of the Aspire R7 and the credits go to the fourth-generation Intel chip, Aspire R7 also has an option of a magnetic stylus Active Pen. Lenovo is also matching up to the pace and taking its highly creative Yoga line to a brand new level, bringing about a fun-filled experience in the work place, by introducing the agile, enterprise-ready ThinkPad Yoga.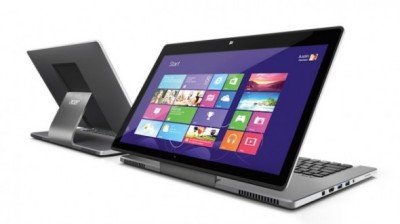 These are just a few of the devices being shown off this week at IFA. It's awesome to see the continued innovation and creativity from our OEMs and we look forward to bringing their new devices to market together for holiday, says Microsoft.