Microsoft is working on something interesting for the Xbox One, and it has much to do with the software aspect of things. This is a feature many have been requesting, and now it seems as if the software giant is ready to deliver.
As we should have known already, it is possible to start a Party Chat on the Xbox One with other gamers on Xbox Live. However, when joining a party, it is not possible to tell who exactly is a part of the party before joining. This can be a problem if you're not interested in being around a certain Xbox Live gamer.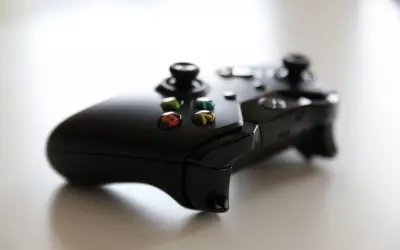 So how do we know this is coming? Well, Microsoft's own Mike Ybarra talked about the coming of new features to Xbox One, and we found out this feature is the ability to check who's in a party before joining. At the moment, only a selected few have had the chance to test this feature. We understand that Microsoft is aiming to bring it to the masses in the console's February update.
Ybarra also highlighted a video on Twitter with the feature being demoed. It's a short video, but it shows what folks should expect from when the feature is ready for mass consumption.
Bear in mind that nothing is final and things could change before February comes along. Furthermore, we must also take into consideration that this feature might not make it in time for the new update.
For quite some time now, the Xbox One has gotten monthly updates from Microsoft. That came to a halt during the holidays, but come next month; everything will return to normal.