After the general availability of Windows 10, next phase of Windows Insider program starts with release of Windows 10 Insider Preview Build 10525 to the fast ring. Windows Insiders have made great impact as their feedback have helped Microsoft to fix bugs and make changes depending on the feedback resulting in a better product.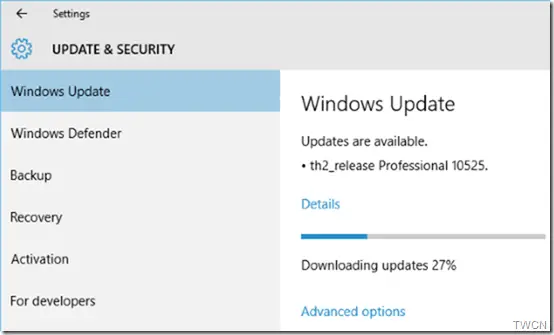 What's next for Insiders
Microsoft is ensuring to improve every aspect of the program, right from build distribution, feedback app and Insider Hub.
Windows Insider program will now focus on building and delivering Windows as a service.

Flighting cadence will be improved, Windows feedback app will come with product

Evaluating any changes to Windows Insider rings

If one is already an insider, there is nothing needs to be done. They will be automatically upgraded or can upgrade via Windows Update.

If you want Windows 10 Insider preview build to be installed on a Windows 7 or Windows 8.1 system, first have to upgrade to Windows 10 with the free upgrade offer then one can opt in for Windows Insider Program via Settings > Update & Security > Advanced options under 'Get Insider builds'. Before doing this ensure your device is activated.

Microsoft has cleared the older feedback though all the feedback provided previously is still stored in internal engineering tool. But the credit in Insider Hub for the feedback given will still be shown.

Insider Hub gain included in the build by default.
What's new in Build 10525
This is the first new build since the release of Windows 10.
Color options updated:  Lot of feedback were received on the default color for Start, Action Center, Taskbar and Title bars asking an option to change as per ones preference. And the feature is now made available in this build. This feature is off by default. And can be turned On from Settings > Personalization > Colors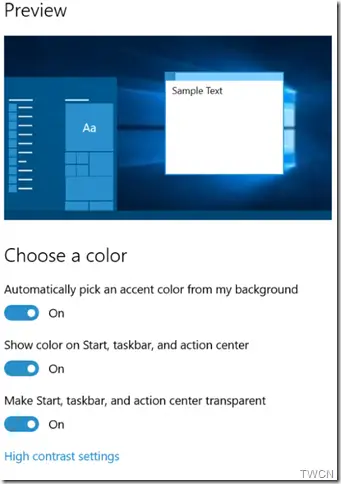 Memory management improved:
A new concept in Memory Manager called a compression store has been added in Windows 10. It's an in-memory collection of compressed pages.
"when Memory Manager feels memory pressure, it will compress unused pages instead of writing them to disk. This reduces the amount of memory used per process, allowing Windows 10 to maintain more applications in physical memory at a time. This also helps provide better responsiveness across Windows 10…"
Known issues in Build 10525
Mobile hotspot doesn't work in this build.

An update to Movies & TV application from the Store will be required to fix an issue with video playback.

Optional languages packs will not be available during the initial launch of this flight. Will be made available later.
Gabriel Aul announcing about this Windows 10 Build 10525 welcomed all the Insiders to the next phase of the Insider program. And he hoped to see users will have more fun and will send feedback. He also mentioned about more fun things for Windows Insiders like Insiders to Campus event, Ninja Cat goodies, special wallpapers. So Insiders can look forward to more cool goodies in the days to come.