New Year did bring in a surprise for Nokia device owners as Nokia announced a new series of Nokia Connects Challenge – where participants stand a chance to win cool Nokia accessories for free. This time, two lucky winners will each get a Nokia Purity HD stereo Headset by Monster, an absolute must-have for music lovers.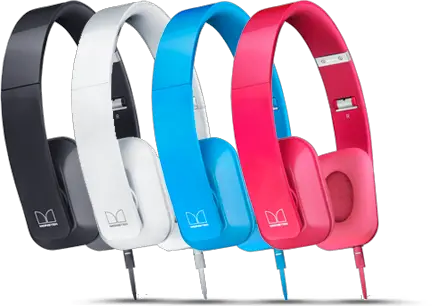 According to Nokia, here's what you will have to do to enter:
"For this challenge, we want you to colour match your Lumia (or Nokia phone) to something super cool – the cooler, more out there, the better – and send us a photo. It could be the blue version against the bluest of blue lagoons, or the yellow in a field of buttercups. To help you, we've come up with some examples" (below pictures).