Nokia has released a 3D Printing Development kit which will allow users to make custom cases for their Lumia 820 phone. It is an interesting step by Nokia that makes customized cosmetics possible for the phone.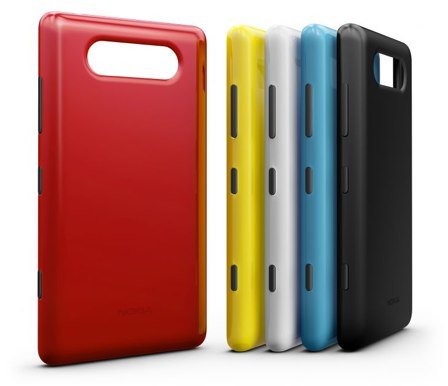 The 3D printing Development kit or 3DK software will allow anyone with a 3D printer to customize and print their own hard-shell or soft-shell for Lumia 820. The custom designed shell can be replaced by removable case on the back of the handset. For that matter Nokia has released 3D templates, case specs and recommended material guidance.
Nokia Community and Developer Marketing Manager John Kneeland said,
We are going to release 3D templates, case specs, recommended materials and best practices — everything someone versed in 3D printing needs to print their own custom Lumia 820 case
3D printers are not widespread and found very rarely so every Lumia 820 users will not be able to print a case by themselves. If you are one of them then there are some online services (and many will emerge soon) that will print your case. You can create a custom design with the 3DK software and submit it for the printing.
Nokia has launched the 3DK software only for Lumia 820, however even Lumia 620 comes with swappable back covers. We expect Nokia to release the 3DK software for Lumia 620 too.
Nokia 3D printing Development kit or 3DK is available for free on company's website. Nokia has officially posted an interview with John Kneeland on Nokia Conversations, check it out to know everything about the 3D cases for Lumia 820.