Nokia Lumia 620, which was expected to be launched in India in early February, will now be launched in March first week. The company in a press release had earlier said that Nokia Lumia 620 would start retailing in early February 2013. No reasons have been given for the delay.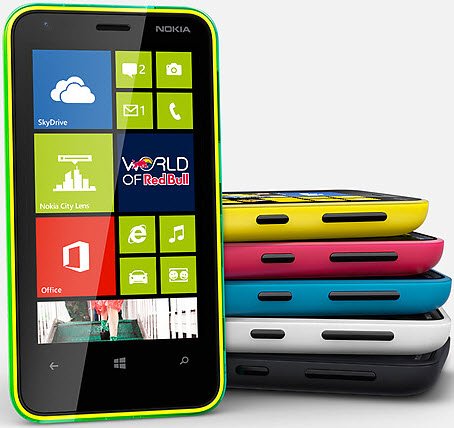 The phone will be available in Black, Cyan, Magenta, Yellow and White colors and is expected to be priced around INR 20000. Although the Asha phones are currently the principal revenue driver in this region, Nokia has assured that they would lower the prices of its Lumia Windows Phones to make them affordable for all in India.
Many had postponed their buying decisions by weeks and were waiting for the availability of this phone; but after this announcement it looks like folks will have to wait for some more time before they can lay their hands on this low-end Windows Phone – or go in for some other phone.