The clock has finally rung as the moment arrived for which veteran Windows Phone users were waiting with bated breath: Nokia officially announced about rolling out the Windows Phone 7.8 update for existing Nokia devices.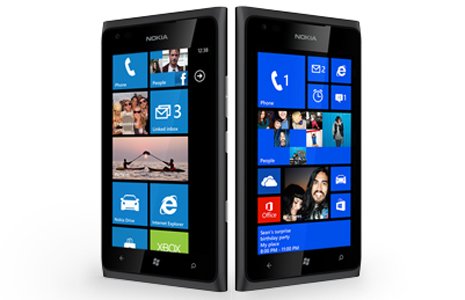 This means that starting from today, Nokia Lumia smartphones like Lumia 800, Lumia 900 etc. will get update notifications encouraging users to download the WP 7.8 update which is similar to Windows Phone 8 in looks (StartScreen) and a few other exciting new personalization features such as the ability to resize your tiles, new lock screen options and more theme colors.
The WP 7.8 update notification will run through Lumia devices (Nokia Lumia 510, 610, 710, 800 and 900) through the whole of February 2013 during which users will be able to connect their mobile device and download the WP 7.8 update.
Windows Phone 7.8 comes with a new refreshed StartScreen which enables users to re-size the tiles through three different options, daily wallpapers from Bing, improved pocket and child lock security and an increased language support. Existing Windows Phone consumers though may not get the official Windows Phone 8 OS update due to hardware restrictions but will be able to install a peeled-off experience in the form of Windows Phone 7.8.
http://www.youtube.com/watch?feature=player_embedded&v=u14y6MpLEYU
In order to stay updated about the WP 7.8 notification on their smartphones, users are encouraged to Settings > Phone Update and check the field containing "Notify me when new updates are found".