Nokia, the Finnish giant although not having any expertise in manufacturing tablets is planning to build and sell a 10-inch Microsoft Windows RT tablet. The rumor comes from an industry hardware watcher Digitimes which suggests Nokia has discussed its plans with Microsoft and its allies to support it manufacture the Windows running tablet.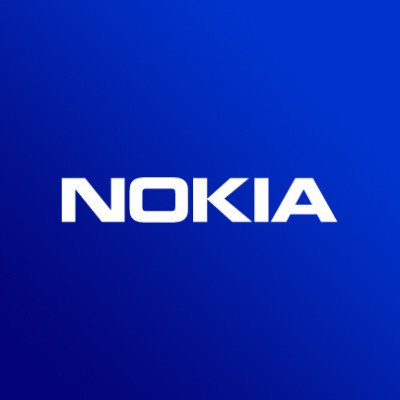 Nokia originally planned to develop a 10-inch Windows RT tablet equipped with Qualcomm's S4 processor in first-quarter 2012, with Compal to undertake ODM production and initial shipments of 200,000 units to test the market, the sources indicated. But because Microsoft later announced Surface, and the market for Windows 8/RT tablets needed to be proven, Nokia internally focused on smartphones, and delayed the development of the 10-inch Windows RT tablet, the sources pointed out, reveals a report by Digitimes.
The report echoes previous announcement where Nokia's design Chief Marko Ahtisaari earlier in March hinted that the company is working on manufacturing tablets. Later, Frank Nuovo, the former chief designer at Nokia, revealed that in late 1990s – much before the iPad became popular worldwide, it was Nokia who had secretly developed a tablet computer with a wireless connection and touch screen.
So far, Microsoft Surface sales have been below expectations. Despite this, Nokia is determined to resume development of its unconfirmed Windows RT tablet. The company is likely to showcase is finished product at Mobile World Congress, to be held in Barcelona this February.