According to a tipster who found a few listings on the Bureau of Indian Standards (BiS) certification website, Nokia plans to launch a new laptop series in India. While not much information is available about these laptops or the series, the listings confirm that there would be more than one device.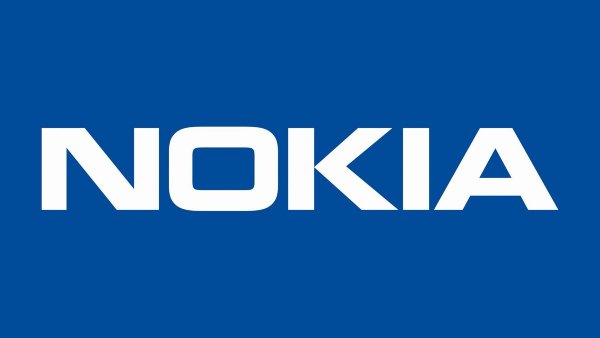 Nokia to launch laptops in India?
The official website for BIS has listed several products with model numbers like NKi510UL82S, NKi510UL85S, NKi510UL165S, NKi510UL810S, NKi510UL1610S, NKi310UL41S, NKi310UL42S, NKi310UL82S, and NKi310UL85S. The first two letters of the model number indicate NK's manufacture, which is supposedly an acronym for Nokia.
Turns out it will be a series. pic.twitter.com/9IUOXGWfD0

— Mukul Sharma (@stufflistings) November 27, 2020
The listing was filed on the 11th of the last month, and it bears the name Laptop/Notebook/Tablet under the main product category. The manufacturer is Tongfang Hongkong (Suzhou) Limited, which hails from China. We can only speculate about the product at this point.
A rumor has it that the second part of the model number indicates the laptops' processor. It would seem that the devices would be running on 10th-generation Intel Core i3 and Intel Core i5 processors. Nokia has not mentioned anything about such a series until this point.
According to a report, Flipkart, an e-commerce platform in India, would handle the Nokia laptops' distribution and marketing. If that statement is true, the chances of seeing these devices on other markets are meager.
It would also mean that Nokia, as such, wouldn't make a market entrance in India. While Nokia has not launched a successful laptop until now, it had attempted a hybrid device back in 2009, which did not reach the expectation, well, before the fall and rise of Nokia in India.
Considering that Xiaomi has launched several laptops into the Indian market, it seems usual that a trendy brand like Nokia is planning to leverage the market. The price bracket or other aspects of the laptops are still unknown since nothing is official.