After being at the helm of guiding users through their excellent maps and locations services through mobile devices, Nokia plans to take it a step ahead by launching HERE – the world's first location cloud that delivers a location platform, location content and location apps across any screen and any operating system.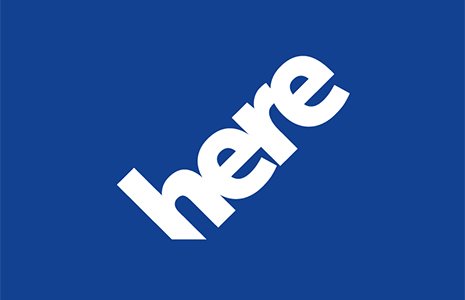 After highly successful apps and services like Nokia Drive, Nokia Maps, Nokia City Lens and Nokia Transport, the Finnish giant intends to take it much further in its commitment to building the leading location offering which can do more than getting a person from point A to point B. And with the acquisition of earthmine, a California-based company with 3D reality capture and processing services which offers solutions for collecting, processing, managing, and hosting 3D street level imagery, HERE is formed.
Supposed to be made available for all platforms and mobile devices beyond Nokia, the concept of HERE revolves around computational cartography – the ability to produce maps on-demand and tailored to actual use cases. With HERE, users can get smart directions to navigate their way around town, whether driving, walking or taking public transportation.
We also are introducing LiveSight, a technology based on a highly accurate, 3D map of the world, which provides the most precise and intuitive augmented reality experience. Nokia City Lens, developed exclusively for Nokia Lumia devices, is the first application using LiveSight.
HERE by Nokia will be available on iOS (having been recommended by Apple itself), Android and Firefox OS with more platforms to be added in the upcoming days. With HERE, Nokia intends to deliver this game-changing evolution in map-making to more businesses and people around the world.