The last month announced Camera app, Nokia Refocus is now available to download for Lumia devices. Nokia Refocus is an intuitive camera app that allows you to take snapshots without worrying about setting the right focus. Unlike any other camera app, Nokia Refocus lets you adjust the focus after you have captured the image.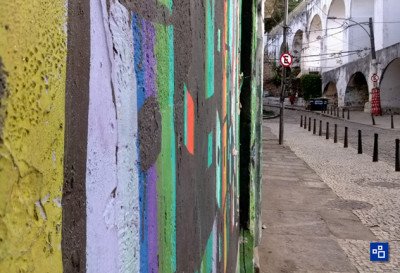 Nokia, the leading smartphone manufacturer is known for its great camera, and incredible camera apps to utilize the max of the hardware. As part of their advancement, they announced Nokia Refocus app which is designed to help you to not stress much on adjusting the focus and save your precious time.
The app in addition to said features also offers Colour pop, something which have been previously seen on many apps including Nokia Creative Studio. Ever noticed how in a movie, just one portion steadies the color while rest of them are shaded, yes, that can be achieved using Colour pop.
Besides, another key point of Nokia Refocus is to help you share the images in an instant with your Facebook friends, or others via email or SMS.
Sami Niemi, Director of Capture & Relive software product management explains,
Nokia Refocus isn't just about being able to refocus your photos on your own phone, we want you to share those stunning shots with your friends and let them refocus the shots, too! When you share these photos on Facebook or on the web, they can do precisely that.
The app is now available on the App store to download exclusively for Nokia PureView smartphones, which include Lumia 1020, Lumia 925, Lumia 928 and Lumia 920. The app will also be available to Lumia 1520 when it will arrive. Go capture some images and let us know how much you like it!