The year 2013 seems to be full of pleasant surprises for Nokia as it reported profits for the first time since many years lagging below expectations. Now according to The Brand Trust Report – India Study, Nokia is the most trusted brand of India in 2013!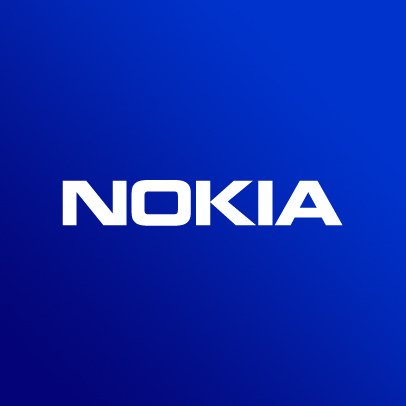 This is the third consecutive year for the Finnish mobile maker as it maintains a consistent streak of having also been adjudged as the most trusted brand in India for the previous two years. Following Nokia is Samsung and Sony on second and third place respectively.
In a bid to revive its falling fortunes, Nokia chose to partner with Microsoft and launched a new range of Lumia smartphones running Microsoft's Windows Phone mobile operating system. These mobile devices have a unique UI and many great features. Popular devices among them are the Nokia Lumia 920 and the Lumia 800.
Under the Internet category, Google maintained its lead as the top brand, leading Facebook by a 3% margin. With rumors afloat about Nokia developing its own Windows tablet and with other upcoming smartphone launches, it would be interesting to see if Nokia carries this streak as the lead for the fourth consecutive too.
The Brand Trust Report, India Study, 2013 (BTR 2013) is the third in its series and this year the report lists India's 1100 Most Trusted Brands from 211 categories. The report is a result of a comprehensive primary research based on 61 attributes called the Brand Trust Matrix. The research conducted among 2505 influencer-respondents from 16 cities, generated more than 3 million datapoints from 13000 hours of research.