After all the rumors, Nokia, which is known for making quality smartphones is supposedly planning to launch its first ever Windows RT tablet at some time in September.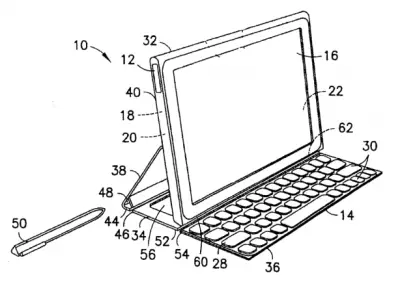 The Finnish giant manufacturer is going to debut its luck in the Tablet market at a special launch event in New York sometime next month. The developers have been notified about this event.
Codenamed Vanquish, the Windows RT tablet will sport Qualcomm's quad-core Snapdragon 800 processor clocked at higher than 2.1GHz and have a 10.1-inch full high definition 1080 screen. The device will also have multiple USB ports, along with a micro HDMI port, support for WiFi and a detachable keyboard.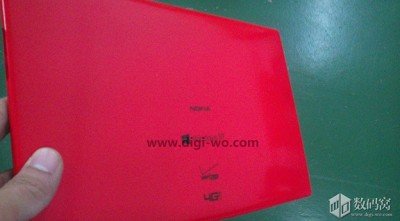 Rumors has it that the device will be made available to AT&T's network in US. Many pictures of this forthcoming device have surfaced on a Chinese site Digiwo. From what it looks like, the device has a Verizon logo, which means that it is finalized for US telecom carrier Verizon. We will update the post as we receive more information about it.