In pursuit of creating a global consumer security powerhouse, the American cyber-security firm NortonLifeLock has struck a merger deal with its rival Avast, Headquartered in Prague. With this change, Avast stockholders are likely to receive bountiful cash and shares of value ranging between $8.1 billion to $8.6 billion. Here's more news about Norton and Avast.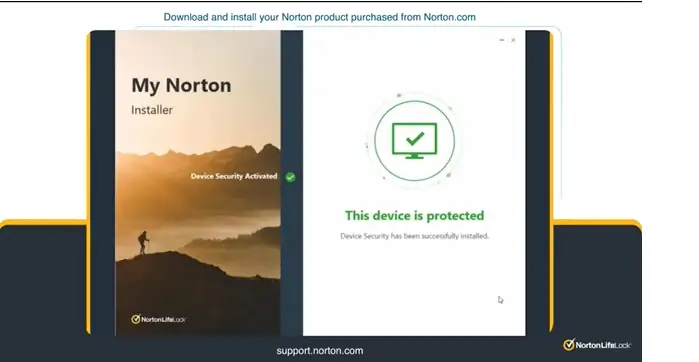 Norton and Avast complete massive merger
Earlier, the 2 cyber-security giants were in an advanced stage of discussions regarding a possible merger. With negotiations between them now done, the security group wants to focus on developing the next generation of cybersecurity experts to educate people to help them stay safe online.
Norton believes Avasts's acquisition will help it expand the cyber safety net furthermore and make it available to millions of more users, Besides, it will also accelerate innovation to transform and strengthen cyber security mechanisms as it is critical for both consumers and businesses.
The boards of NortonLifeLock and Avast are pleased to announce that they have reached agreement on the terms of a recommended merger of Avast with NortonLifeLock, in the form of a recommended offer by Nitro Bidco Limited ("Bidco"), a wholly owned subsidiary of NortonLifeLock, for the entire issued and to be issued ordinary share capital of the Company (the "Merger"), mentioned a document.

The boards of NortonLifeLock and Avast believe the Merger has compelling strategic logic and represents an attractive opportunity to create a new, industry leading consumer Cyber Safety business, it further added.
Honestly, the availability of Windows Defender with every genuine copy of Windows, at no extra cost, avoids the requirement of dedicated security software. So, it will be challenging to see if the recent merger will enhance the financial profile of the combined company in any way or not.
Having said that, getting talented teams onboard will create better opportunities to innovate and develop products, with improved capabilities.
Source – Businesswire.