Symantec recently announced Norton Zone for consumers, a new secure file sharing service that allows users to safely access, sync and share photos, videos and documents from any of their PC, Mac, Android or iOS devices. Norton Zone has been in beta all this time – since late last year – but two days back, Norton Zone was officially released and made available to all.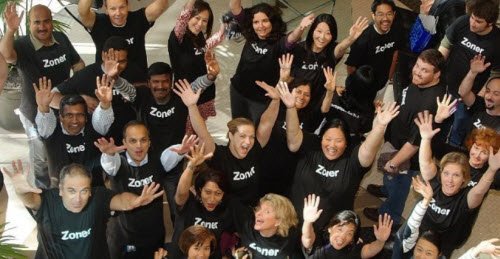 Norton Zone
Norton Zone is a FREE personal cloud service that lets you safely share your photos, videos, and documents from your computer, smartphone, and tablet. Norton Zone lets you decide who can access your folders.
To sign up for Norton Zone, create a Norton Account. If you already have a Norton Account, just sign in to Zone using your existing email and password. To begin adding files to Norton Zone, you'll first need to locate the Zone icon in the system tray of your taskbar and open your Zone folder. Drag-and-drop videos, photos, documents and more into it and start sharing.
This new service works great on  Windows, Windows RT, Mac OS, iPhone, iPad, and Android devices. Each app is designed to take advantage of the devices' unique technology and security advantages. You can get the Norton Zone Cloud File Sharing app for Windows 8 from the Windows Store.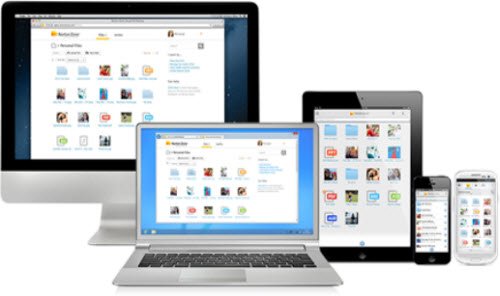 As a small token of appreciation to the Norton Zone beta Users who participated in the Norton Zone beta product testing program, the company is giving an additional 20 GB of free storage.
http://youtu.be/Tq45yAymOHg