Google acquiring small companies is no unusual thing; the company makes purchases every once in a while. In a surprise move, though, Google has acquired a software company called Neverware, which has built its public reputation and received sufficient funding by converting older PC and Mac devices to Chromebooks, which offer speedier performance.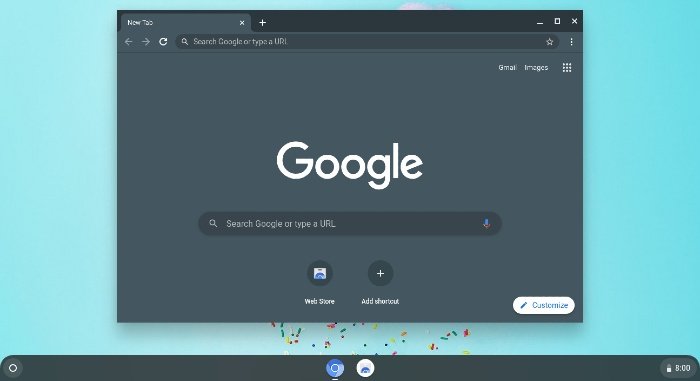 Google acquires Neverware
While the acquisition is indeed a surprise for the tech world, it should be noted that Google had already backed the Neverware firm in the past. Now that the Neverware team has joined Google, they will collaborate with the Chrome OS team.
According to the Neverware team's announcement on Monday, they will build the CloudReady OS and market the same as an official Google product. The team has also added that it will answer some of the most anticipated questions from users and fans.
"We're pleased to share some very exciting news: Neverware and CloudReady are now officially part of Google and the Chrome OS team! We're looking forward to sharing more details with all our CloudReady customers, users, and fans in the coming weeks and months," Neverware said.
CloudReady OS, a fork of Chromium OS, has been designed to work on devices that may not work well with Microsoft Windows or macOS. Since Chrome OS (Chromium OS) has a lower resource footprint, it won't have trouble turning these old computers into functional ones.
On request, Google has also confirmed the news of the acquisition. The web software giant also mentioned several things that the Neverware team had hinted at. Google said it would work with the Neverware team to optimize CloudReady OS and ensure a smoother transition to Chrome OS.
According to the company's plans, CloudReady OS would soon become based on Google's Chrome OS instead of the Chromium OS that it is currently using. Chromium OS, being the open-source variant, does not preload many features/services powered by Google.
Google has a history of acquiring young startups and putting them in a graveyard, but we hope it would not happen in the case of Neverware. It's also because Google has been pushing Chromebooks and Chrome OS to a broader user-base.
Currently, the number of devices running Chrome OS is low. With the help of Neverware, Google can make functional Chromebooks out of lagging PCs and Macs that would otherwise end up in landfills, thereby reducing e-waste.