NVIDIA has announced that it would shut down the support for Windows 8.1, Windows 8 and Windows 7 drivers in October 2021. NVIDIA has taken this decision saying most GeForce customers have moved to Windows 10.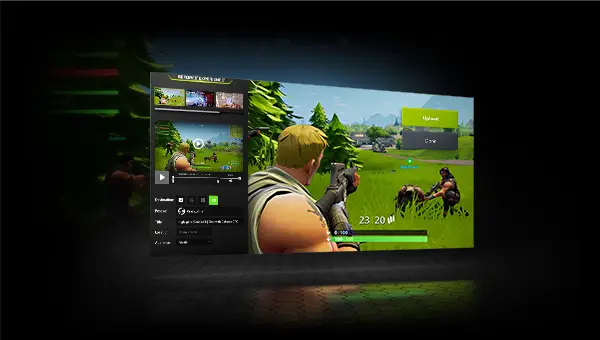 NVIDIA to stop supporting Windows 8/7
NVIDIA's decision is not surprising per se. By making NVIDIA drivers exclusive for Windows 10, the company wants its other customers to make a better shift to Windows 10 from Windows 7 and 8.
There is no doubt Windows 10 is a far better OS when considering the security, tech support, and availability of new features.
Windows 8.1 is set to receive extended support, but it will be available only until January 2023. Long story short, Microsoft has made it clear that sticking to the previous versions of Windows OS is not the brightest idea.
In the support note, NVIDIA has made a few more announcements as well. For instance, Windows 7 and 8 devices will receive critical security updates until September 2024.
"Effective October 2021, Game Ready Driver upgrades, including performance enhancements, new features, and bug fixes, will be exclusively available for systems utilizing Windows 10 as their operating system. Critical security updates will be available on systems utilizing Windows 7, Windows 8, or Windows 8.1 through September 2024," NVIDIA says.
It must be noted that these critical security updates are designed to protect the device from GPU-based security threats. Therefore, these updates would not provide new features.
Similarly, the last fully-fledged update for Windows 7 and Windows 8 devices will be launched on the 31st of August 2021.
Starting from the 4th of October 2021, however, all updates from NVIDIA would be targeted towards Windows 10 only. The company has provided customers with enough time to upgrade to Windows 10.
It is worth noting that a considerable percentage of Windows PCs across the world still rely on Windows 7, 8, and 8.1. Windows 7, for instance, still accounts for 15 percent of all Windows versions.
Nevertheless, Microsoft and third-party developers are urging users and enterprises to make the inevitable upgrade.