At the CES today, NVIDIA announced Project SHIELD, an open and flexible gaming portable which would play both Android and PC titles. Used as a pure Android device, it would give access to any game on Google Play. As a wireless receiver and controller, it would be able to stream games from a PC powered by NVIDIA GeForce GTX GPU.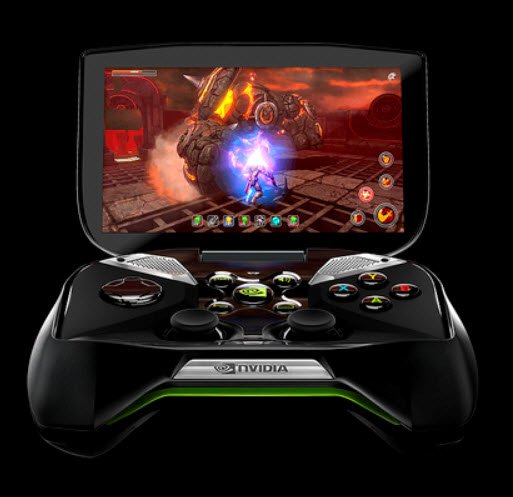 The gaming portable combines the advanced processing power of the just-announced NVIDIA Tegra 4, breakthrough game-speed Wi-Fi technology and stunning HD video and audio built into a console-grade controller.
"Project SHIELD was created by NVIDIA engineers who love to game and imagined a new way to play," said Jen-Hsun Huang, co-founder and chief executive officer at NVIDIA. "We were inspired by a vision that the rise of mobile and cloud technologies will free us from our boxes, letting us game anywhere, on any screen. We imagined a device that would do for games what the iPod and Kindle have done for music and books, letting us play in a cool new way. We hope other gamers love SHIELD as much as we do."
Windows and Android are the world's most successful computing platforms, with massive ecosystems of system and software developers. Against this backdrop, Project Shield is sure to emerge a winner amongst all those gamers out there, as it will allow them to enjoy Android and Windows games in a new, exciting way.