NVIDIA has reportedly found a few security vulnerabilities that may affect the popular GPU models in the market. The company has asked customers to upgrade the GPU drivers, containing a patch to the vulnerability. Customers who run a previous version of the GPU driver may face several problems due to the vulnerability in question.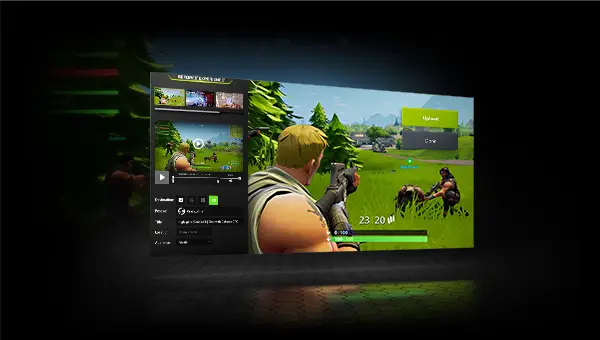 Update your NVIDIA GPU Driver
It is not new for hackers to target security vulnerabilities in GPUs and focus on them to lead to digital attacks. It is why companies like NVIDIA always try to find and fix such vulnerabilities as soon as possible.
More importantly, all these bugs have a high score on the CVSS vulnerability scale. It means a hacker can use these bugs to tamper with your data and other activities. A bug called CVE-2021-1074 is probably the most dangerous one from the list that NVIDIA has brought forward.
It scores 7.5/10 on the CVSS scale that we mentioned earlier. Found in the leading driver installer from NVIDIA, this vulnerability may allow hackers to replace the application files with viruses or other malicious content. Given that a hacker can run any random code in the endpoint device, the users may face problems with data loss and privacy compromises.
CVE-2021-1075 and CVE-2021-1076 are also significant problems. Both these bugs have a rating of more than 7.0 out of 10 and pose considerable threats to the device. For instance, the first one allows the attacker to run harmful code in the system through another method.
In contrast, the second one can be conveniently used to steal data and DDoS: some bugs target Windows and Linux drivers of NVIDIA. The company has also mentioned that its vGPU software also packs some issues. Workstations that rely on this software for AI projects will be subject to potential attacks.
Considering how problematic the discovered errors are, customers should upgrade the GPU drivers as soon as they can.
The steps can be found on the NVIDIA Driver downloads page, or you can use the official GeForce Experience app.