Microsoft has made available a preview of the October feature update for Office 2016 for Mac to the Insider Slow participants. We had earlier covered how Microsoft has segregated the Office Insider group into fast and slow. The update should be available for all of you who have selected to update automatically, however, if you are impatient click Help > Check for Updates. Below is the changelog of the new update and how it aims and improving the overall Office 2016 experience.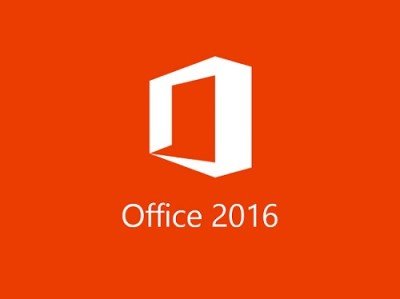 October Insider Slow Update for Office 2016 for Mac
In Excel CONCAT or TEXTJOIN can be used in order to shorten the text formulas and also to forecast the functions. Now, in PowerPoint, we can trim unwanted content from the beginning or end of the video files.
One can also introduce an animation by using a bookmark in the media file. In order to make sure that your notes are accessible in OneNote, find and fix accessibility issues by using Accessibility Checker on the Tools menu.
Also, in OneNote Microsoft has made some changes to help people get around the notes. The changes can be checked by heading to Preferences > General > Enable experimental features.
In PowerPoint, the update brings in improved options to play back the audio and video files. The slow insider update will also come laced with the earlier features for Office 2016 including PowerPoint Designer, Focus Mode, mentions the feature in Outlook and Stylus setting in OneNote.
If you are a Windows user and want to know what's interesting in Office 2016 for Office 365, head over to this link.