After the testing and developing process of past few months, Microsoft is finally ready with the opening of Office 16 Public Pre-Release program today on Monday March 16, 2015. CEO Satya Nadella today announced the public release of Office 16 during his keynote speech at the Convergence Conference in Atlanta.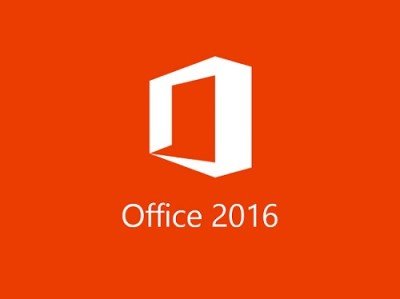 Office 16 Public Pre-Release program
If you are an IT pro or a developer, Microsoft brings an excellent opportunity for you to test the upcoming release of their Office Suite. The official post, however, states that this is an early build and doesn't include the set of features planned for the final product which is planned for release sometime in the final quarter of 2015.
The 2016 release comes with some valuable updates which includes:
Data Loss Protection (DLP)—Services like Outlook, OneDrive, and SharePoint are already featured with the Data Loss Protected but with this latest release, users can now get this feature with Word, Excel as well as PowerPoint.
Outlook—Outlook now comes with some significant technical improvements like MAPI-HTTP protocol, Foreground network calls, Multi-factor authentication, Email delivery performance, Lean storage footprint, and Search.
Click-to-Run deployment—The customers of Office 365 subscription service can now enjoy the features like Better network traffic management, Enhanced distribution management, Flexible update management, and Simplified activation management.
Accessibility—The improved accessibility features include the keyboard accessibility for PivotTablets and Slicers, a dark theme for visually impaired users and some improvements in readability issues in Outlook.
Information Rights Management (IRM)—The new release also includes the increased online as well as offline protection to the Visio files and diagrams.
Head over to the official blog for more details on the product and leave your feedback. Also, stay tuned to the Microsoft Connect site for more updates.