During TechEd North America 2014, Microsoft announced new and significant security and privacy features for Office 365. The new features for Trust Center, include Fort Knox– which may offer encrypted storage, data loss protection in OneDrive for Business and SharePoint Online and a better mobile device management for iOS and Android devices. These new features enable business users to customize the Office 365 according to the specific needs of their organization.
Office 365 Trust Center new features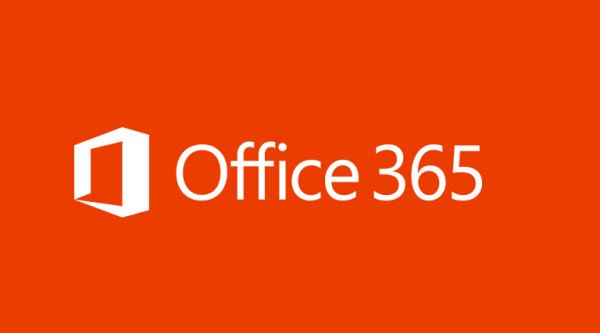 Encrypted storage
Microsoft has always been most concerned about security and bas enabled the user-level encryption features over the past few months and the company will now deploy the advanced encryption technology to Office 365 business customers in June. The latest technology will deliver a unique encryption key per file and every file stored in OneDrive for Business and SharePoint Online will be encrypted with its own key. The advanced encrypted storage will make OneDrive for Business and SharePoint Online highly secure content storage for users. The encrypted storage feature will make Office 365 a little more compliance and user-friendly for business users.
Mobile device management
With the new feature of mobile device management, Office 365 users will now be able to access Word, Excel, PowerPoint, OneDrive for Business and Outlook Web Access from their iOS as well as Android operated mobiles devices. Microsoft said this feature will be launching later this year.
Data loss protection for SharePoint Online and OneDrive for Business
The existing feature Data loss protection will expand from June and will include the documents stored in OneDrive for Business as well as SharePoint Online for Office 365 Enterprise E3 users. Microsoft will also be re-launching the Office 365 Trust Center portal.
Talking about the new preeminent features of Office 365, the company stated in an official blog post, "With Office 365, we think about security, compliance, and privacy as having two equally important dimensions: service-level capabilities that include technical features, operational procedures, and policies that are enabled by default for customers using the service; and customer controls that include features that enable businesses to customize the Office 365 environment based on the specific needs of their organization".
Our work here is not done. We will continue to add security, privacy, and compliance capabilities to Office 365, while we continue to be transparent about what we do and how we do it through the Office 365 Trust Center, Microsoft added.