The OneDrive for Android app has been updated to Version 2.9.3. Microsoft is continuing providing regular updates to the OneDrive apps. It has now updated its Android app with custom pin timeouts, shake for feedback, Push notifications for shared files & other more.
Let us check what's new in this version:
Push notifications for shared files and folders : Now you receive push notifications when someone shares files or folders with you.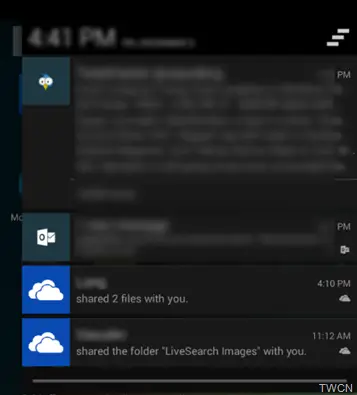 Custom PIN code timeouts : Earlier OneDrive had added the option to enhance security by adding PIN option to its app. Now it has improved it by providing PIN code timeouts option to choose from.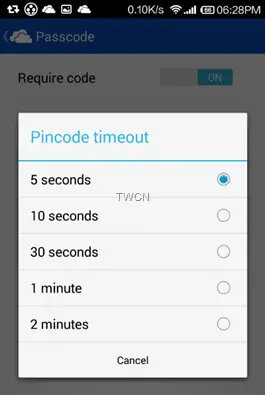 Thumbnails for OneDrive for Business files too have been provided with this updated.
Shake for feedback: OneDrive team has always been open to feedback and it has added so many features based on the feedback it received from its users. Now with this update, one has to just shake the device to open the feedback window to send feedback. One can disable the shake gesture option in Settings.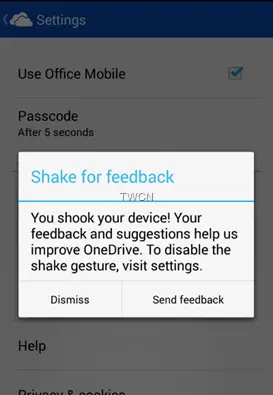 Apart from these, the update also provides some bug fixes and stability improvements.
Though the OneDrive team hasn't yet blogged about these changes in the latest update, if it blogs any more new updates, we will add to this post. You can get the latest OneDrive app for Android by visiting Google Play store.