Starting next month, OneDrive for Desktop users will no longer be able to access files and folders stored on the company's public cloud service from their Windows 10 computer. However, Microsoft will continue to allow Windows 10 users to sync files and folders to their OneDrive account. Windows 10 users will continue to access their cloud data from OneDrive Web and smartphone apps.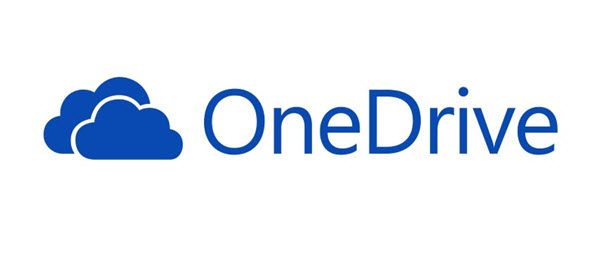 OneDrive Fetch files feature to be discontinued
Microsoft's feature that enables users to fetch their OneDrive files and folders on their Windows 10 PC will cease to exist on July 31, 2020.
In its updated support document, Microsoft wrote:
"After July 31, 2020, you will no longer be able to fetch files from your PC. However, you can sync files and folders to OneDrive and then access those files from your web browser or your phone. To automatically sync the Desktop, Documents, and Pictures folders on your PC, you can turn on OneDrive PC folder backup."
For now, OneDrive for desktop users can remotely access files on one computer from another computer, courtesy of the Fetch files feature via the OneDrive website. What's more, the OneDrive desktop app can also access network locations in the event that they are included in the PC's libraries or mapped as drives. Those users who are remotely browsing files stored on their Windows 10 computer and easily download their copies, stream videos, view photos in slideshows, among other things.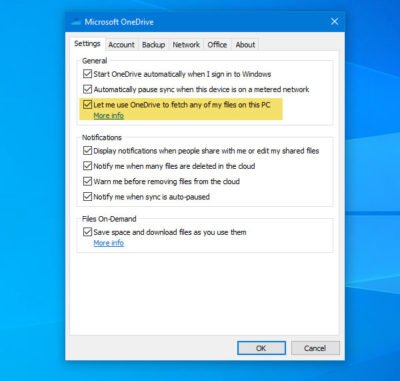 OneDrive users interested in the Fetch files feature need to ensure the Windows 10 PC they want to access is turned on and has active Internet connectivity. To remotely access files and folders, users must also ensure the OneDrive desktop app is installed and the Fetch files setting is enabled on that Windows 10 computer.
According to Microsoft, OneDrive users can't fetch files on a PC running Windows 8.1 and Mac. However, Mac and Windows 8.1 users can fetch files located on Windows 7 and Windows 10 computers. Similarly, the OneDrive mobile app can't possibly fetch files. However, users can make use of a mobile browser running in desktop mode to fetch files on Windows 7 and Windows 10 computers.