Oracle, American global computer Technology Corporation has finally announced the discontinuation of its Java browser plugin. As per the official statement given by the company, the plugin will be removed completely in future Java SE release. The company, however, will start curtailing the plugin technology in JDK 9.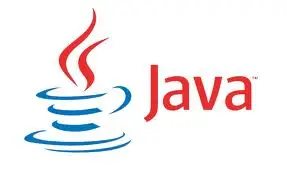 Java browser plugin to be discontinued
With all its security flaws and vulnerability issues, Oracle Java browser plugin is no less than a headache for the Windows PC users, any many users had already disabled or uninstalled Java. While Google, Mozilla and Microsoft has already stopped their support for Java applets in their browsers, Oracle finally has admitted the plugins to be outdated and decided to discontinue them. If you are a developer and still need the Java browser plugin for your applications, Oracle suggests using the plugin-free Java Web Start technology.
Addressing the closure, team Oracle posted an official blog post saying,
With modern browser vendors working to restrict and reduce plugin support in their products, developers of applications that rely on the Java browser plugin need to consider alternative options such as migrating from Java Applets (which rely on a browser plugin) to the plugin-free Java Web Start technology.
Java Web Start technology serves as the best alternative of Java browser plugin and provides a great deployment solution for Java technology-based applications. You can deploy the latest version of Java software applications with a single click with the Java Web Start Technology. It works with any web browser and downloads and installs Java Runtime Environments automatically to your machine.
However, some compatible browsers are still supporting Java browser plugin, it may end anytime shortly. While there is no set date announced for the closure of Java browser plugin, it will be removed from the Oracle JDK 9 release which is scheduled sometime in September this year.