The popular file downloading add-on Orbit Downloader has been reported to contain the code for a Denial of Service (DOS) attack. Orbit Downloader is a highly acknowledged download manager that lets you increase your downloads speed, and in addition, also offers to grab video files from several video portals.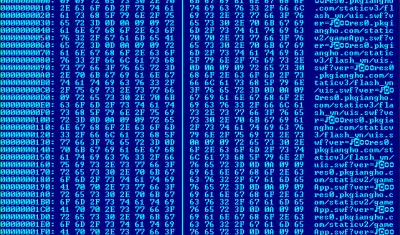 Orbit Downloader is a very popular free download manager  add-on for web browsers. It is believed to direct enormous network traffic and has also been listed in several software popular software downloading portals such as CNET, FileHippo and Softpedia. The app has been in this business for about a decade now and that is another reason why it is so much of a big deal that the program has been found to distribute vicious code.
In order to make money, the app bundles some revenue generating add-on such as OpenCandy, which essentially displays advertisements in your browser. Such Potentially Unwanted Application (PUA) are a common sight these days, with many freeware wanting to bundle them for some extra bucks. In a routine check, ESET researchers found something that was pretty big even for them to believe. The Orbit Downloader doesn't only possess low phase adware which is something you could expect from such tools, but an internet attacking code known as Denial of Service (DOS).
This version has also been identified, and according to ESET, between the version 4.1.1.14 which came out on Christmas last year, and version 4.1.1.5 that was released on January 10th this year, the executable program orbitdm.exe seem to have been dosed up with the malware modules.
What should you do now
Although the older versions don't seem to have any infections scripted to them, Eset recommends that you to uninstall Orbit Downloader from your computer and any other  suspicious add-ons from your browser. VirusTotal test shows that Eset, Ikarus, Kaspersky, Malwarebytes & Trend Micro flag the OrbitSetup as malware. In addition, we highly recommend that you carry out a full system scan with your security software as well as some other Standalone On demand Antivirus Scanner, if you feel, to check if your computer has any other malware floating inside.
Stay safe!