Microsoft's Outlook.com webmail service is currently facing a temporary outage from 9:34 pm. PT Tuesday. Not all but more than a few users are facing disruptions while synchronizing and sending emails due to this outage. It's been more than a few hours now and the issue is not yet resolved. As posted by the company on their Service Status page, it's not just the Exchange Active Sync but the disruptions are also affecting the services like Windows Live Mail, MSN Premium Client, Windows 8 Mail Client and Windows Phone 8.1.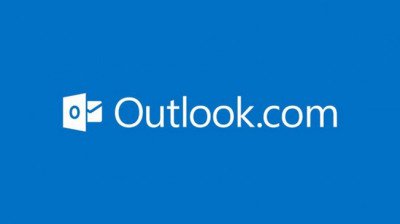 Outlook.com outage
The company has apologized for the setbacks and further said that the issue seems to be tougher than expected. Microsoft is working on the issue and is posting the updates regularly on their service status page.
The latest update posted at 08 April 22:41 states that, the company is still working on the issue and it may take longer. The update further states that company has rolled out a fix to address the issue and the service may restore later today. The company however has no clue about the reason of this unexpected outage.
Acknowledging the issue Microsoft posted the statement,
We are aware that users of the following mail clients are experiencing issues syncing and sending email. We are working on the issue and expect resolution in the next 24 hours. – Windows Live Mail – Outlook Connector – MSN Premium client. – Windows Phone 8.1 – Windows 8 Mail Client. We have rolled out a fix to address this issue. The fix will take time to resolve and we expect all services to be fully restored by later today Pacific Time. Impacted users can continue to access email via Outlook.com and any unaffected client.
Stay tuned for more updates, meanwhile you can use the web version of Outlook to send or read your mails.
UPDATE: The problem has been fixed.