Over 533 million personal information of Facebook users has been leaked to the web, another blow to the popular social network's credibility. From what we've gathered, a user who is a member of a low-level hacking forum posted the data for all to see.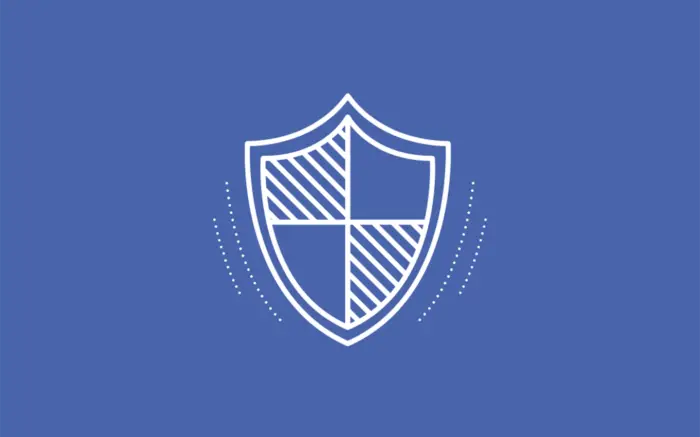 Apparently, the leaked information contains personal phone numbers, Facebook identification, full names, home locations, birthdates, bios, and email addresses in some instances.
This massive leak is a big deal because it could provide ammunition to cybercriminals who want to impersonate or scam individuals for whatever means. What makes this leak so disturbing is that the hacker had no intention of selling, but rather to have it out there for free, which means many cybercriminals will gain access.
Facebook user data leaked on the web
It's not possible to determine who the individuals are due to the scope of the leak. However, due to a Business Insider report, we can confirm which countries are mostly shaken.
According to the report, Facebook users from 106 countries are in the rut. This includes 32 million people in the United States, 11 million in the United Kingdom, and 6 million in India.
https://twitter.com/UnderTheBreach/status/1378314424239460352
Alon Gal, CTO of cybercrime intelligence firm Hudson Rock, first came across the leaked information on April 3, 2021. However, he first got wind of the situation back in January of this year when someone advertised; they had an automated bot for sale that could reveal millions of Facebook users' personal data.
Interestingly enough, this isn't the first time Facebook has faced problems with hacking. Chances are, it won't be the last, and that is a huge problem seeing as Facebook has over 2 billion active accounts. Yes, growth has stalled due to TikTok, WhatsApp, and Instagram, but one should note that the latter two are owned by Facebook and likely fall under the same security protocols.
It might be a good idea to change your Facebook password right away.