The former version of Panda Cloud Antivirus AV boasted many UI changes, included support for Microsoft's latest OS, and had a solid disinfection engine. That's past! The new version, Panda Cloud Antivirus AV is out and this time with a very important update.
Panda Cloud Antivirus
The new version of cloud-based antivirus features anti-exploit technology. The new technology has been specifically designed to detect and neutralize malware exploiting zero-day vulnerabilities in popular applications installed on the system (Java, Adobe, MS Office) like Blackhole or Redkit that infects PCs.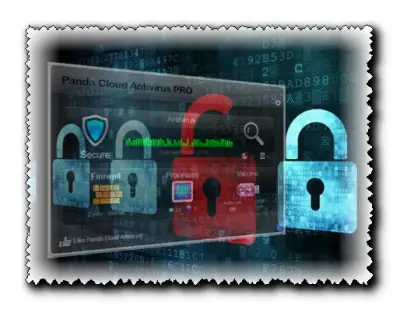 The Anti-Exploit technology is part of the behavioral protection mechanism, so it does not rely on signatures. It is also capable of uncovering new variants even before they become known. The technology has been made available in both Free version and Pro edition of the application. Besides, the developers have also added real-time protection for Windows Store apps.
With the continued growth of malware threats and variants, traditional signature-based protection is not enough. Thanks to the Collective Intelligence, we can analyze in our Labs the common behavior of this kind of malware and adapt our technologies to detect new variants before they are known, says the blog post.
The new and the latest version of Panda Cloud Anti-virus i.e. AV 2.1 will be rolled out to the users automatically over the next few days. If you do not receive the upgrade on time, head over to the official website and download the program from there.
Please note, while installing the program you may want to avoid installing unwanted toolbars that the application installs by default and which tend to make changes to search engines of the home page of the browsers. so, proceed carefully. Apart from this, Panda Cloud Antivirus 2.1 works well and adds many performance improvements to maintain Panda Cloud Antivirus lightness.