Microsoft Sway is a brilliant software, so it comes as no surprise to see a parents of a child with Cancer using the platform to tell their story. It's quite touching, and we do hope the child pulls through commandingly.
A month ago, Microsoft began a small program to promote Sway known as "Sway features stories." In one of these stories, the family of Ryan, Amy, and Joel Green, the folks behind the mobile game, "That Dragon Cancer" and the film, "Thank you for Playing," used Sway to tell their touching story.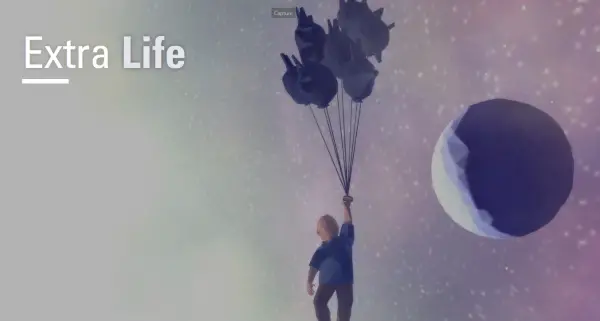 Sway features stories
Ryan and Amy are the parents of Joel Green, the child suffering from cancer. We understand he suffers from atypical tumor, a type of cancer that is definitely life threatening.
Ryan who is a video game programmer, used his skills to document his family's journey and struggles. Both Ryan and Amy later found out that they could use the game to talk about cancer, and that they did, hence the name, That Dragon Cancer.
"As admirers of the Greens' works and generosity, we feel honored to have their permission to tell the story behind the making of "That Dragon, Cancer." Readers will witness the couple's journey from the very start of their struggles to where they are now. And it touches upon the many existential questions they grappled with while developing the game. We hope our medium does justice to its sights, sounds and motions, as well as the complexity of Ryan and Amy's thoughts and emotions, and puts our viewers in the shoes of this remarkable and resilient family," according to the Sway team.
The Dragon Cancer is now available on Steam, and since its release, both critics and players have given it high praise because most of them were able to relate with the Green family.