As an updated version of the browser, Chrome 79 was expected to lower CPU usage and improve security. However, it has offered something unexpected. Google has warned Chrome users from India that Chrome 79 was found to be leaking passwords and has asked them to change their passwords immediately.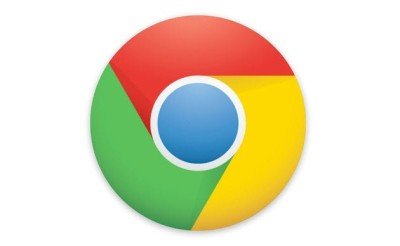 Chrome 79 bug exposes passwords of Indian users
Thousands of Google Chrome users in India were shocked on Thursday after seeing pop-up messages on their desktop screens. The message alerted users about a data breach and advised them to change the passwords for certain websites. The tech giant issued this warning after fixing the Chrome 79 bug last week and re-issuing it this week.
"Change your password. A data breach on a site or app exposed your password. Chrome recommends changing your password for the site," read the warning message.
A Chromium engineer in a response to the questions posted on Google threads replied and issue a public statement-
We are currently discussing the correct strategy for resolving this issue which will be one of: a) continue the migration, moving the missed files into their new locations. b) revert the change by moving migrated files to their old locations. We will let you know which of these two options have been chosen soon.
Earlier, Google had feared that about 50% of Chrome users might have been affected but the findings revealed the impact only hit 15% of Chrome users. Having said that it remains to be seen if it will be possible to recover user data that has been lost.
In addition to the bug report, the Chromium page contains some technical details.
The roll-out of Chrome 79 has resumed for Desktop and mobile platforms and the same has been confirmed by Google's Chrome Releases blog. To date, Google's Chrome updates have been a seamless exercise, but it appears, the tech giant has made an error this time.