Microsoft announced several new productivity features for its Chromium-based Edge browser this month. Microsoft wants your web browsing experience to be more productive, private, and engaging than before. As a result, Microsoft has enabled support for 'Send to OneNote' via Collections in Edge for Android and iOS. Edge also promises the safety of your family members and brings highlight and screen reader support to its built-in PDF reader. Let's take a look at everything that's new with Microsoft Edge.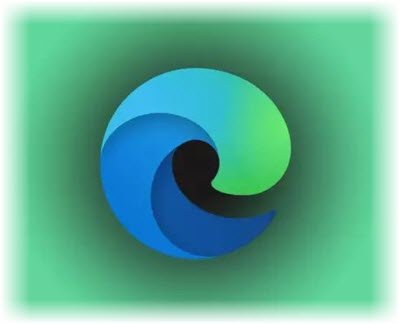 Send your Collections to OneNote
Collections in Microsoft Edge allows users to save and group information available across the web. Now, Microsoft wants Edge users to be able to send their Collections to OneNote. With the latest Stable release, Edge provides users with a new Collections send to OneNote feature. Now, in addition to Word and Excel, Edge users can send their Collections to OneNote. Recently, Microsoft extended Edge's Collections support to Android and iOS.
"Now you can send your collections in Microsoft Edge to OneNote in addition to Word and Excel. When you send your collections to OneNote, all your collected content retains the web formatting, so you get visual links and all your notes organized neatly," said Liat Ben-Zur, Corporate Vice President.
Family features and settings
The company has announced a new feature in Edge that promises the safety of your family members. Safety and privacy on the Internet are of paramount importance these days. Hence, Edge now allows users to create a family group on Windows 10, Xbox One, and Android. Edge's security settings apply to all the devices that are part of a family group. This feature will allow parents to get activity reports on websites their children visit and search for using the new Edge.
Picture dictionary, Built-in PDF highlighter
Microsoft is bringing Picture Dictionary to Immersive Reader in Microsoft Edge. It provides users with a picture representation of a word on any webpage. Edge has also added the highlighter tool to its built-in PDF reader's toolbar. This way, Edge users can select the text they want to highlight. Users can choose from five different colors.