PS Now is Sony's online game streaming service, and it's coming to Windows. The service is all about streaming some of Sony's popular PlayStation 3 games right from the comfort of your laptop or home computer. The service has been around for quite some time, but only for the PlayStation and selected Sony branded TVs. Look at this as the Netflix of video games, but more expensive. From what we've come to understand, PlayStation now will cost players $20 per month, or $45 per three months to play all the games available.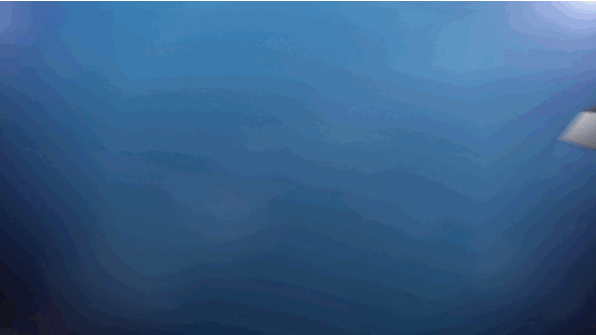 PlayStation comes to Windows
As of right now, over 400 PlayStation 3 titles are available PS Now. To play these games, you'll need a DualShock 4 controller, a computer with at least 3.5GHz processing speed, and an Internet connection speed of 5MB or higher.
We're quite surprised about the speed of the connection seeing as the games are streamed over the network and not from the system itself. Practically, a computer with just a mere 1Ghz processor should work just fine, but not so with PlayStation Now.
Interested folks can give it a test drive first before committing long term. Sony offers a 7-day trial, which should be enough for anyone to see if it's a service that works well for them.
Personally, I view PS Now as a hard sell. Microsoft proves that gamers do not have to pay to play old games with backward compatibility for Xbox One. I believe if you already own a game, no company should ask you to pay to play it again with the same experience.
That's basically what PlayStation Now is asking many gamers to do.
Source: PlayStation Blog.