Pokemon Go is coming to the Indian fans as a Christmas Gift. The interactive game Pokemon Go which was introduced back in the month of July got insanely popular and took over the world soon after its launch. Although the craze has already dropped off, the company has now decided to launch the game officially in India.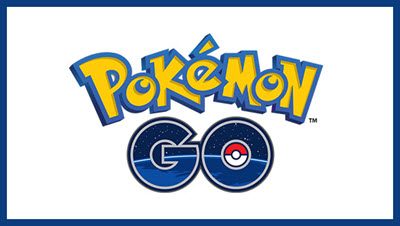 Niantic the creator of Pokémon GO, has partnered with Reliance Jio to launch the game in India and interestingly the Reliance digital stores in India will now appear as 'Gyms' or 'Pokestops' which indeed is a clever move by Reliance. One need a Smartphone and an active internet connection to play the game and run GPS and this partnership clearly is a masterstroke played by Reliance, however, they are a bit too late. Notably, Reliance Jio which is currently offering free internet, roaming and voice call facility until March 2017.
John Hanke, Chief Executive Officer and founder of Niantic said in his statement, "We are delighted to partner with Jio to launch Pokémon GO in India, It's exciting to see Pokémon fans in India step out and explore their neighborhoods in search of Pokémon and Jio's disruptive high-speed 4G LTE Network will be an excellent way to experience the game."
Furthermore, the company is planning to bring 100 new Pokemon to the game so as to get back the lost interest. The major update in line this month will add some more features in the game including a feature to raise the Pokemon right from their birth. The player will also be able to trade the Pokemon with their fellow players after this update.
Talking about this new and interesting collaboration, Mathew Oommen, President Reliance Jio said, "With over 500 million downloads globally, we are excited to launch Pokémon GO officially in India on the Reliance Jio network. Our partnership with Niantic not only brings access to the Pokémon GO app but also opens the door to more opportunities for our customers to enjoy content on Jio's one-of-a-kind mobile broadband network".
Pokemon Go is a mobile game that you can also play on your Windows computer by installing Bluestacks. As the players have to wander all around to catch the Pokemon, do not forget to go through the Pokémon Go safety tips & precautions.
While the Indian fans have already been playing the game by downloading the unofficial APK file on their mobile devices, it is now available officially in the Google Play Store.