Ransomware is a kind of malware that is massively nasty, but you haven't seen something quite like Popcorn Time yet. Popcorn Time is a fairly recent ransomware that has a hefty '1 Bitcoin' payout to free you. Although, if you don't wish to pay the amount, you can help it get to two other systems for the key to your safety.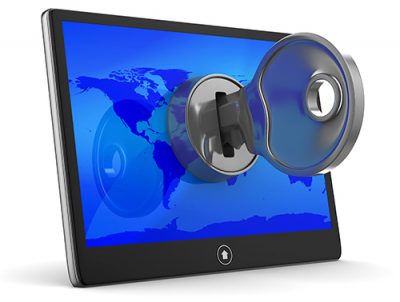 Popcorn Time ransomware
This Ransomware virus just made selling out your friends and family, mainstream! The process works with you sharing a link to download Popcorn Time in an attempt to infect others. If two of your victims are infected and they pay, the attackers will give you the key to decrypt your data free. It's just like sabotaging your loved ones for your own selfish needs.
The recently discovered, Popcorn Time acts like any other ransomware on your system – encrypts your system and locks you out of it till you agree to their terms. But this added Social Engineering is what makes it unique.
It's a lot like the referral code you get with apps that let you share your code with others in return for rewards and extra discounts. So, this model, in fact, helps the developers reach a LOT of users without much effort of their own. They play on the minds of their victims.
While there are a lot of other experimental ransomware attackers out there using means like support desks and negotiations, the guys at Popcorn Time probably have it all figured out and are making substantial money in the process. Most of the funds will also go in researching tougher and better means to extract money in the future.
This ransomware has surely succeeded in setting a new low!
Stay safe – Use a good anti-ransomware software on your Windows PC.