Posterous is shutting down on April 30, 2013. The service was acquired by Twitter just a year ago and had made it clear at the time of the sale that it was unlikely for the service to remain up and running forever.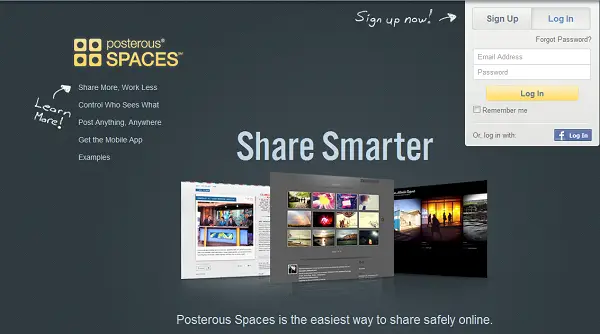 After its acquisition last year, the site faced outages, which quite possibly may have been the reason behind shutting down Posterous. The team's focus may have been on other Twitter projects! At the time of purchase, Posterous had approximately 15 million unique users. But that number would soon come down to zero now.
The website was first to feature 'cross post for social networks'. The feature allowed social network users to make one post on their Posterous Space and get it featured automatically on Facebook, Twitter and elsewhere. Now, after the shut down, entire team committed to working for Posterous would be shifted to projects related to the continued development of Twitter.
All mobile applications and Posterous.com will become completely unavailable to users at the end of April month. All Posterous Spaces that were visible till now would disappear from the Web.
As a last message to all Posterous Loyal users, CEO, Sachin Agarwal said,
"We'd like to thank the millions of Posterous users who have supported us on our incredible journey. We hope to provide you with as easy a transition as possible, and look forward to seeing you on Twitter. Thank you."
Backup Posterous data
If you have a Posterous blog, you can save your content by going here, logging into the service and clicking "Request Backup" next to the name of your space.
When the backup is ready for download, users will receive an email with detailed instructions to save their blog's content.