Project Astoria is dead, you know, that plan Microsoft had to bring Android apps to Windows 10 Mobile. The aim was to have developers post their apps from Android and have them work on Windows 10 without having to do much work.
Some saw it as a great idea while others thought it was foolish. It now seems that the software giant is seeing eye to eye with its detractors. Microsoft first announced the availability of Project Astoria back at its Build conference in 2015.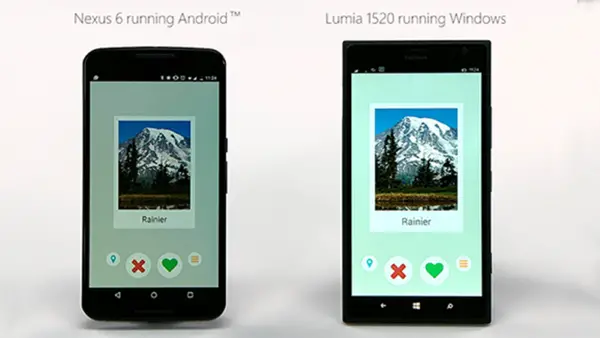 Many developers were excited about the prospects of bringing their apps to Windows 10 without having to create one specifically for the platform.
Why has Microsoft decided to end Project Astoria?
Well, this decision came not too long after the announcement that the software giant had acquired Xamarin. This platform allows developers to create apps in a single programming language. Whenever they are ready to release it to any major operating system, they'll just need to make minor customizations and that's it.
With this new program under its belt, Microsoft is suggesting that developers use it or its iOS app porting tool, Project Islandwood.
"The philosophy behind the bridges has always been to make it as easy as possible for you to bring existing code to Windows, and our investments in the iOS Bridge will make this straightforward," according to Microsoft director, Kevin Gallo.
With Project Astoria dead and Xamarin on the rise, the software giant could be on the verge of fixing its broken mobile strategy.