Yesterday, at E3 2013, Sony finally unveiled the look of its upcoming gaming console "PlayStation 4". However more than the look of the "PS4" (which Sony had put under wraps for some time) it was its competitive price that surprised many and made the entire buzz.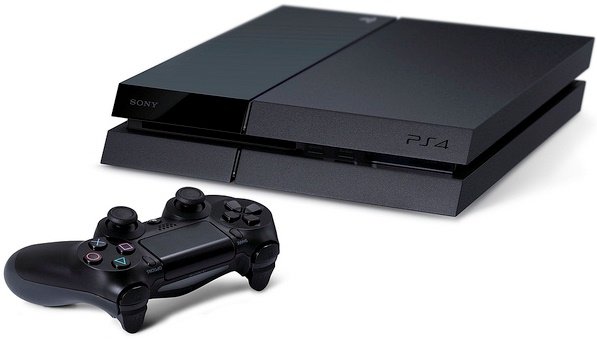 Sony announced the price of PlayStation 4 at $399 in US, £349 in the UK and 399 EUR for Europe. This was much cheaper than Xbox One price of $499 in US, £429 in the UK, and 499 EUR for Europe, announced earlier by Microsoft.
Speaking on the occasion President and CEO, Jack Tretton posted on the blog
"One of the highlights of our event tonight was the official unveil of the PlayStation 4 system and price of $399. The PS4 design is sleek and functional and contains a powerful system architecture that will enable the industry's best developers to create amazing titles. Our Worldwide Studios team has more than 30 PS4 exclusive titles in development, 20 of which will launch during the first year of PS4"
Sony PS4 puts Pressure on Microsoft
With a price difference of $100 in US Sony definitely has a cheaper product to offer in PS4. This directly puts questions on Xbox One sales and Microsoft would definitely be stretched to rethink on Xbox One price or a better explanation on Xbox features like inclusion of its Kinect sensor.
Another worrying point for Xbox One is that Sony's PS4 would not have any restrictions on second-hand games bought from any source in contrast to Microsoft who introduced limitations on the second-hand buys. Added to Xbox misery, Sony did not put any authentication requirement like Microsoft's X Box one which will require the internet connection every 24 hours for the game to continue.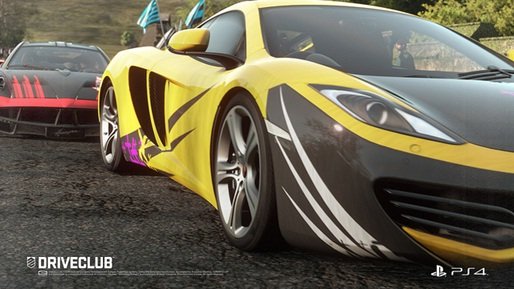 Sony has announced 140 new games for PS4 out of which 100 are expected to be released in the first year. Looking at both, Microsoft and Sony recent announcements, Sony definitely seems to have taken the initiative away from Microsoft.
Can Microsoft respond to Sony's aggression? We well let the user's respond.