It's been over two months since India imposed a ban on PUBG Mobile, an online multiplayer battle royale game developed and published by PUBG Corporation, on the grounds of national security. Although the game was playable until recently, PUBG Mobile eventually took all of its India servers down. As a result, the game is no longer operational in the country.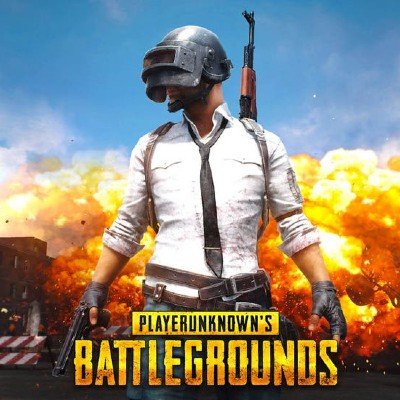 PUBG Mobile to make a comeback in India?
In what could be good news for PUBG Mobile users in India, Krafton – a South Korean video game holding company that owns PUBG – recently announced its partnership with Microsoft Azure. This partnership could help PUBG revive its now-defunct PUBG Mobile game in India.
Krafton said it is working with Microsoft Azure to host its portfolio of multiplatform products including PUBG Mobile. Meaning, Microsoft Azure public cloud computing service, which allows businesses to build, test, deploy, and manage through the software giant's data centers will power the entire PUBG ecosystem around the world.
"The deal will include products directly operated by the company and its subsidiaries, including PUBG Corporation's multiplayer battle royale PLAYERUNKNOWN'S BATTLEGROUNDS (PUBG) on PC and consoles, in addition to PUBG MOBILE," Krafton said in its press release.
In September this year, India's IT Ministry led by Ravi Shankar Prasad flagged PUBG Mobile and certain other apps for their alleged involvement in activities that are "prejudicial to sovereignty and integrity of India, defense of India, security of state and public order."
The government of India's decision to impose a ban on PUBG Mobile in India was influenced by complaints and reports about the misuse of some of the popular mobile apps available on Android and iOS platforms. Krafton has also vouched for the privacy and data security of PUBG users.
"The collaboration will ensure that privacy rights are respected and relevant software will be in full compliance with all applicable laws and regulations," Krafton added.
The partnership between Krafton and Microsoft will also extend to the introduction of a verification process. It is supposed to ensure that the storage of personally identifiable information of players complies with local data protection policies.