Microsoft has been bringing in a lot of gaming titles to Windows 10 alongside Xbox, this is something that the gamers would love, console quality gaming on PC. This time around Microsoft Studios has joined hands with Remedy Entertainment and the result is the action packed Quantum Break on the Windows 10 Store.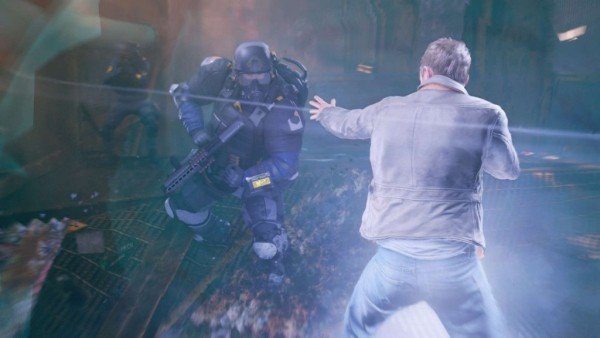 Quantum Break for Windows 10
Microsoft will be promoting the game by launching a celebration for the same in 11 Microsoft store locations across U.S and Canada. Now that's not all, Remedy Entertainment has now hosted a Quantum Break twitch livestream in which the members of the team would answer queries and would give an overview about the plot of the game. The cast for the stream will also include Creative Director Sam Lake.
Quantum Break boasts of the best character cocktail one would have possibly imagined in a video game, with Aidan Gillen (Game of Thrones) as Paul Serene and Dominic Monaghan from the lord of the rings fame as Jack's brother William. The game focuses on gripping story telling with varied characters and twists designed to keep you on the edge of your seats.
Since it is more of an RPG the choices you make will affect the outcome of the game, something that Activision is doing with its Call of Duty trilogy. In case you are yet to be convinced take a look at the Cinematic Trailer below, maybe this will help you.
Go get it here.