According to the cybersecurity firm Kaspersky, a series of ransomware attacks targeting companies across the Asia-Pacific region. As per the recent report, more than 61 companies have been breached by this series of attacks, with the highest number of companies in Australia and India.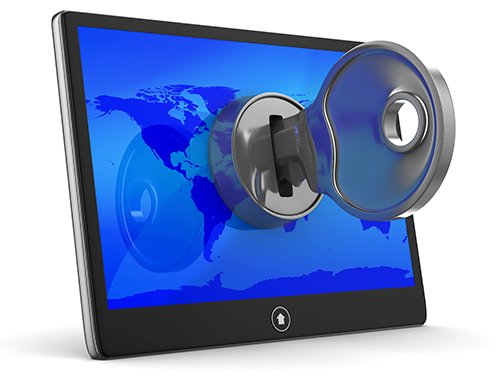 Ransomware 2.0 targeting Indian companies
The specific number of devices that the ransomware has affected is still unknown. However, the Global Research and Analysis Team at Kaspersky for APAC (GReAT) said that the Maze ransomware gang had taken responsibility for the attacks. As proof, the gang has also shared some sensitive information collected from the attacked companies.
Considering this update from the director, it is clear that the Ransomware 2.0 malware has found its way so deep into the enterprise systems. These 61 companies are being given a choice between losing all their essential data and paying a considerable ransom to attackers.
With no guarantee that the data and devices will be recovered from ransomware attacks, many organizations would consider getting rid of the malware through hard-reset options, among other solutions.
It is worth noting that Ransomware 2.0 has breached organizations that belong to different sectors, such as cloth manufacturing, furniture sales, consumer tech products, home appliances, media and technology, consulting, logistics and finance.
It is not yet clear how the Maze ransomware gang managed to distribute the payload among various organizations. Excessive digitization may have created new pressure points for ransomware operators.
Data from the Kaspersky team also reveal that digital attacks can impact companies' online reputations. More than half of the APAC region population care about the reputation when picking a firm from the market options.
Considering that people tend to avoid companies that have been involved in malware attacks and privacy threats, the attack from Ransomware 2.0 and its aftermath can be a deciding factor for most of the firms on the list right now.