What will you do if suddenly your system freezes with a pop up message telling you that you have violated some type of rule and you have to pay a fine in order to unlock your system? With cyber crimes on the rise, these incidents are actually happening. You may encounter a pop up message showing that some of your personal files has been encrypted and you need to pay some amount of money to decrypt them.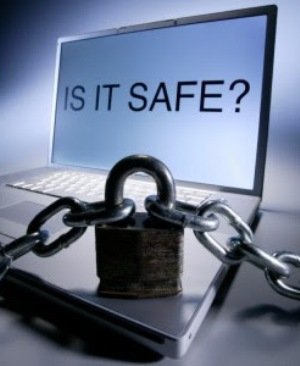 The above are just a few examples and many are still left undiscovered. Ransomware scams are increasing day by day and law enforcement agencies are finding hard to confront them. What's actually happening is that some type of malware gets into the system, preventing the user to access his own information before an amount is paid instead. Recently a new ransom threat known as 'CryptoWall' has been discovered that directs the users to a random page where they are asked to pay some amount of money to purchase Bitcoins.
The FBI has requested the users and administration not to pay any money or share personal information. It's not only everyday internet surfers who are infected with Ransomware but Businesses, Agencies, Academic institutions and other organizations are also at risks, says FBI. To avoid the Ransomware, make sure your computer is running with updated antivirus software and latest operating system.  It's recommended that you should always take backups on regular interval, this may prevent the loss of your important files due to a Ransomware infection.
Creating awareness of such scams, FBI estimated that such criminals are earning approx  $150 million every year through these scams. When these kind of scam arises, it extracts all your information which can be from the personal identity theft to a data loss. They have a lot of documented confirmation about these evidence says Ori Eisen, founder and chief innovation officer of fraud prevention company.
To protect your information, you can read Ransomware on the rise article by The FBI. With the risks of ransomware, this article also contains  messages from the FBI and other government organization.
Prevent Ransomware. Take steps to take to stay safe, protected & secure.