Red Dead Redemption is one of the top video games on the Xbox 360, so it should come as no surprise to find out that the game is the most requested so far to be supported under Microsoft's new backward compatibility initiative for the Xbox One.
On the first day of E3 2015, Microsoft came out gunning with several back announcements, but only one stood out, and that is backward compatibility for the Xbox One. It means several hundred Xbox 360 games will become playable on the Xbox One natively before the end of 2016, and that is seen as a boon for Microsoft and Xbox 360 gamers still waiting for a reason to upgrade to Xbox One.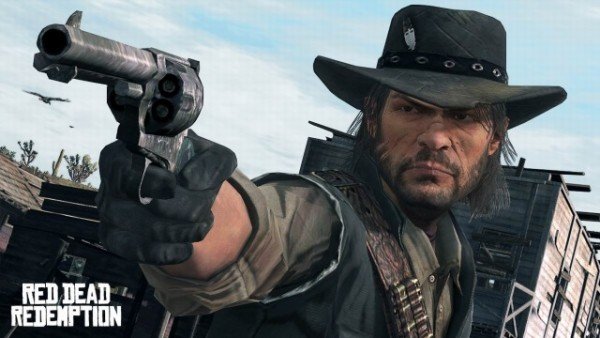 Red Dead Redemption for Xbox One
In a bid to get feedback from users on the matter of what games they would want to see come to the new console, Microsoft has created a backward compatibility section on the Xbox User Voice website. Since then, fans have voted for several games, and at the top of the list as of right now, is Red Dead Redemption with over 30,000 votes, followed by Call of Duty: Black Ops 2, Skyrim, Halo Reach, and Call of Duty: Modern Warfare to round out the top 5.
Most of the games at the top, so far, are mainly shooters and titles with both shooting and RPG mechanics, such as Fallout 3 and Mass Effect 2.
We can only hope that Microsoft add other titles outside of the shoot-em-ups to diverse the playing field because not every video gamer are fans of shooting games. For now though, Xbox One owners who are a part of the preview program can play up to 18 Xbox 360 games right now.
These titles include the likes of the original Mass Effect, Viva Piñata, Geometry Wars: Retro Evolved 2 and several hot titles from the era of the Xbox 360.
Xbox One backward compatibility feature is expected to be available to everyone before the end of 2015.
Source: Xbox Feedback.